United Health Centers Foundation
The UHC Foundation is a 501(c) (3) nonprofit organization dedicated to providing resources to improve the health and quality of life of our communities. The UHC Foundation was established to support community programs that extend beyond the scope of primary health care services in rural communities
If you are interested in becoming a sponsor or have any questions, please contact UHC's Community Resource Officer, David Phillips at phillipsd@unitedhealthcenters.org
6th Annual Golf Tournament
The 6th Annual Golf Tournament is now over. Thank you to our sponsors!
Dr. Robert Allen Shankerman College Scholarship Program
The UHC Foundation Annual Golf Tournament sponsors programs to improve health outcomes in our communities. This year, we introduce the Dr. Robert Allen Shankerman College Scholarship Program as the primary recipient of the proceeds from the 2021 tournament.
Stay tuned for more information.
---
Adopt-A-Room Program
United Health Centers (UHC) is expanding in your community, and we invite you to sponsor a room in our new state-of-the-art community health center.
If you are interested in becoming a sponsor or have any questions, please contact UHC's Community Resource Officer, David Phillips at phillipsd@unitedhealthcenters.org
Quality healthcare inside and out.
UHC and the UHC Foundation believe that everyone has the right to quality healthcare in their communities. Our building interiors reflect the quality of healthcare services the staff will deliver every day.
Become an exclusive name Sponsor.
The UHC Foundation's Adopt-A-Room Program is a partnership that allows you, your company, or your organization to be the exclusive name sponsor for one or more of the rooms or waiting areas at our health centers.
---
Your donation will help fund the room you sponsor, from the medical equipment to the furniture and décor. The physical environment sets the tone for each patient's experience, and we want every patient to feel comfortable and confident in the care they receive.
---
UHC Foundation Board of Directors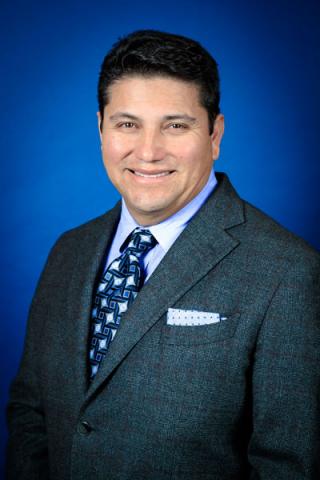 Jose Plascencia
Chair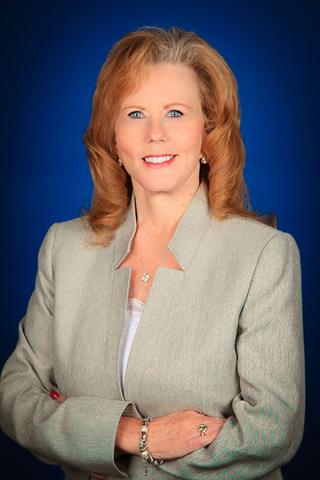 Colleen Curtis
Secretary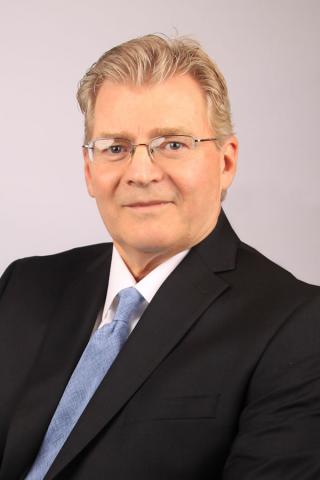 David Phillips
Treasurer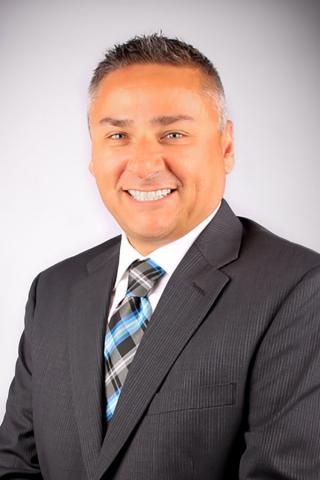 Justin Preas
Member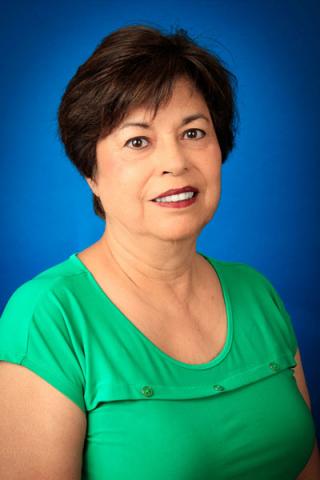 Ofelia Garcia
Member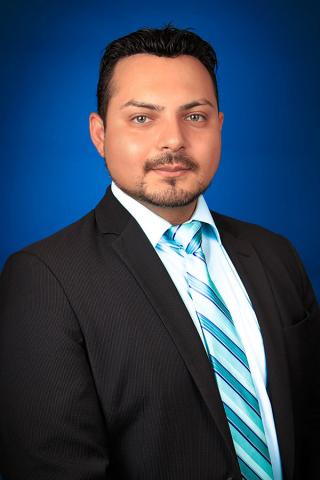 Ricardo Viveros
Member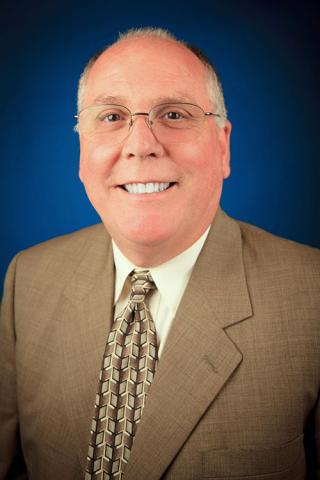 John R. Shantz, Psy. D.
Member
Nathan Williams
Member