Do you need Medi-Cal or Health Insurance?
Our Enrollment Specialists are available to assist you with the Medi-Cal or Health Insurance enrollment process.
The Open Enrollment Period is Here
Our goal is to help the community get coverage for their health care needs. Our Enrollment Specialists are here for you.

Medi-Cal Renewals are back
Make sure that your county has your current contact information.
---
United Health Centers can help you prevent from missing out on receiving important information about your Medi-Cal health coverage.
Medi-Cal Enrollment
Medi-Cal enrollment is open all year long!
You may be eligible for Medi-Cal if you are:
Adults
Parents
Children
Caretaker Relatives
Pregnant woman
Undocumented
Covered California Enrollment
Covered California Plans
You may be eligible to enroll in a Covered CA plan at any time due to qualifying events such as:
Loss of employer-sponsored coverage
Permanent move into California
Release from incarceration
Loss of Medi-Cal Coverage
Had a baby or adopted
Gained citizenship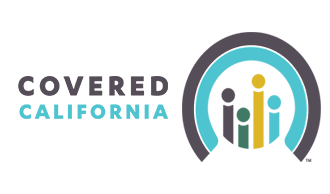 What other programs can I enroll in?
Sliding Fee Scale Discount Program
Our sliding fee scale program provides our patients with affordable access to medical, dental, and pharmacy services.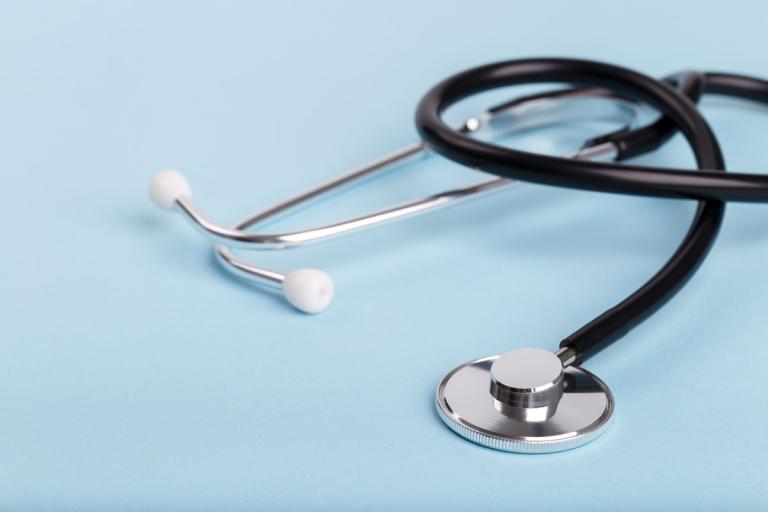 Family PACT
"A program that provides family planning and related services to people who qualify."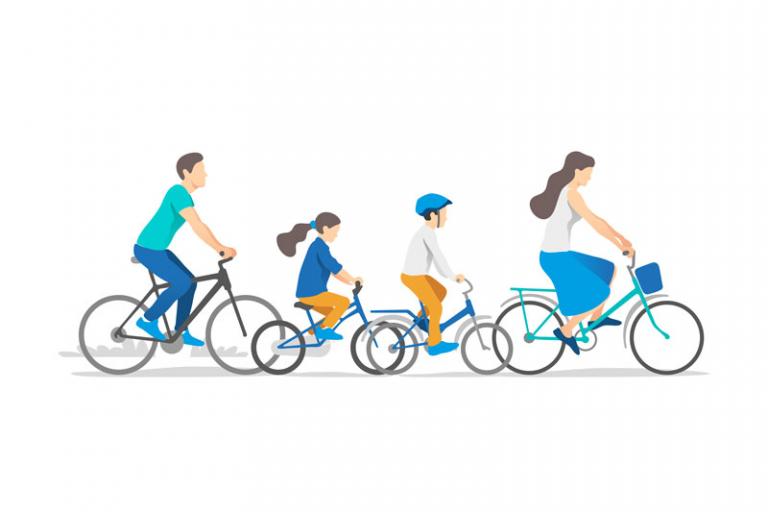 Cancer Detection Program: Every Woman Counts (CDP: EWC)
"Free breast and cervical cancer screening and diagnostic services to California's underserved populations."
Presumptive Eligibility for Pregnant Women (PE4PW)
"A Medi-Cal program designed to provide immediate, temporary coverage for prenatal care to low-income pregnant patients."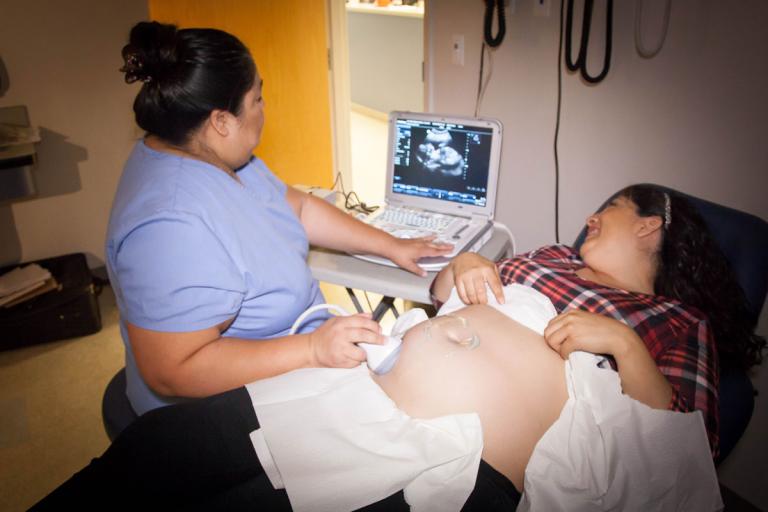 How do I enroll?
Call us! Our Enrollment Specialists are ready to assist you
An Enrollment Specialist will help you apply for Medi-Cal or other health coverage over the phone.
What do I need to enroll?
Proof of income
4 recent check stubs
W-2 for the prior year
Proof of address
Proof of I.D.

CA I.D./Passport/Resident Card/Citizenship Certificate

Social Security Card
Birth Certificates
Supporting Documents
---
Covered California
For a Projected Coverage Date of January 1, 2023, the open enrollment period is November 1st through December 15th
Medicare Advantage Plan
For a Projected Coverage Date of January 1, 2023, the open enrollment period is October 15th through December 7th
Request an appointment online.
---
800.492.4227 Ext. 6733
We love to help, call us to schedule your appointment with an Enrollment Specialist today!
Monday - Friday: 8:30 am - 5:30 pm