The Board of Directors represents our community population. They guide much of our decision-making and therefore is comprised of a mix of patients and residents from UHC-Served communities who reflect local demographics.
---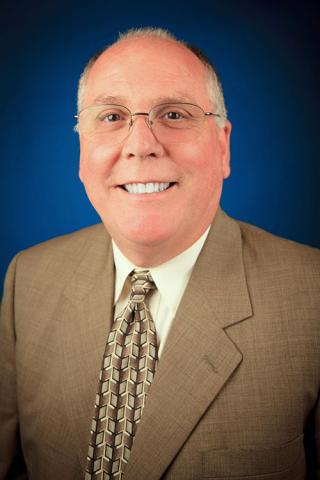 Jack Shantz, Psy. D.
Board Chair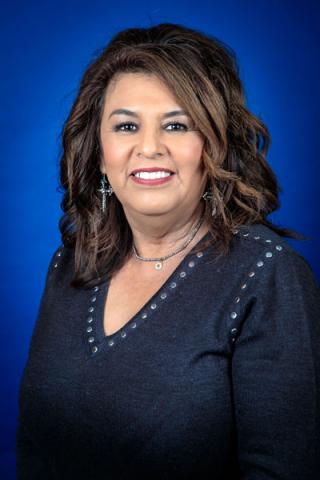 Sarah Guerra
Vice Chair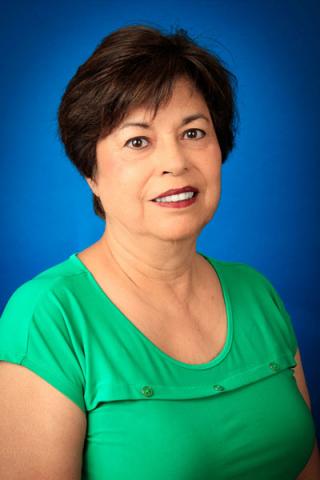 Ofelia Garcia
Secretary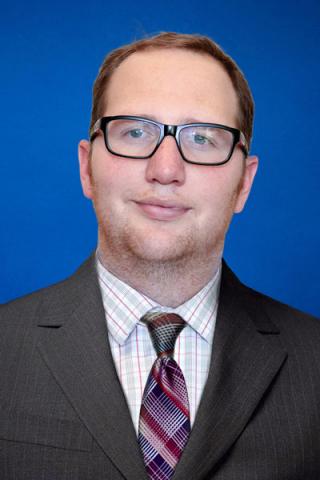 Nathan Williams
Treasurer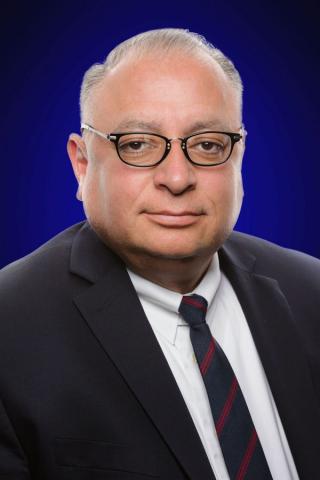 Daniel Parra
Parliamentarian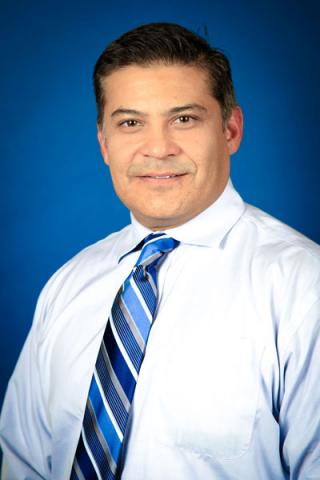 Angel Angulo
Board Member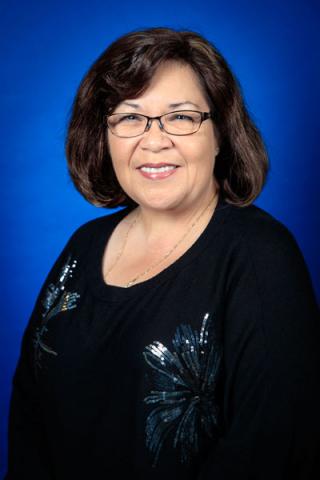 Lorane Avalos
Board Member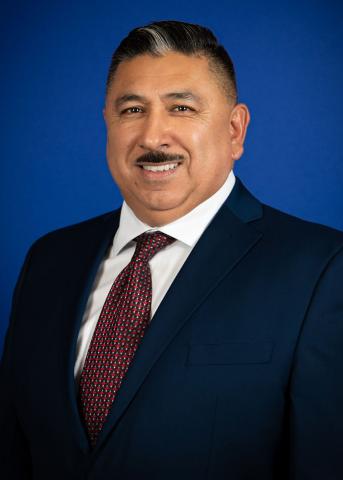 Jose Gutierrez
Board Member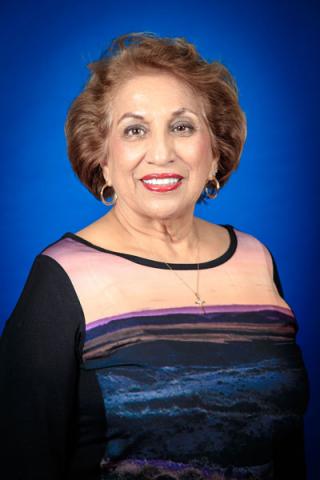 Esther Nicacio
Board Member
Nicole Thompson
Board Member
Irma Cruz
Board Member
Executive Leadership Team
Colleen Curtis
President & Chief Executive Officer
Justin Preas
Deputy Chief Executive Officer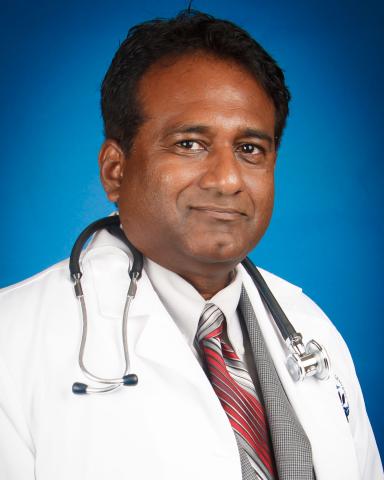 Ganga Hematillake, M.D.
Chief Medical Officer
David Phillips
Community Resource Officer
Beatrice Perez, RN
Chief Clinical Services Officer
Miguel Rodriguez
Chief Operations Officer
Ricardo Viveros
Business Development Officer
Jesus Maldonado
Chief Financial Officer
Gregory Williams, M.D.
Associate Medical Director
Nabil Baig, D.O.
Associate Medical Director
Sonia Relingo, D.D.S.
Associate Dental Director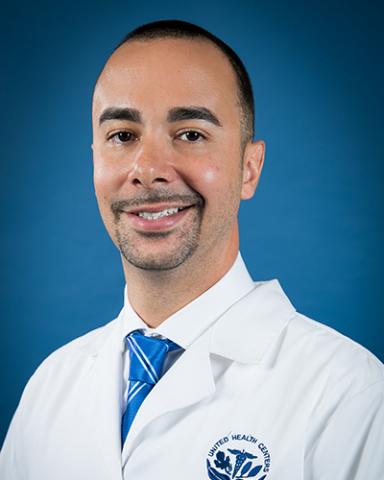 Nathan Boyd, D.D.S.
Associate Dental Director
Stephanie Phyo, O.D.
Director of Optometry
Sylvia Ramirez, Psy.D.
Director of Behavioral Health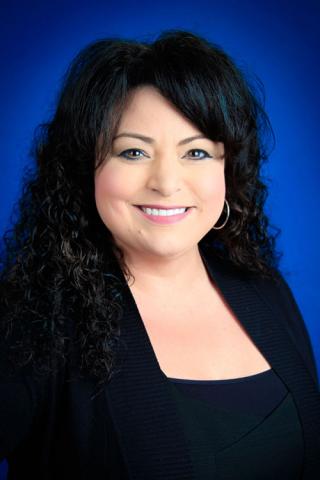 Eliane Saed, RN
Director of Clinical Operations
Gail Espinosa Mora
Director of Optometry Operations
Alyssa Tapia-Ramirez
Director of Dental Operations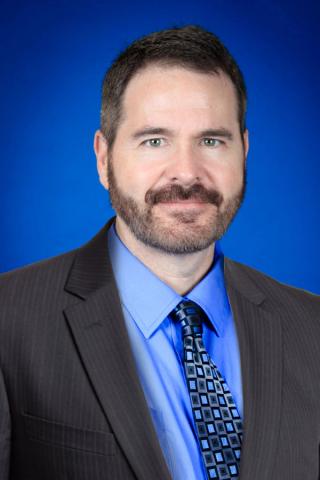 Jonathon Anderson
Director of Health Information Technology
Stuart Bispham
Director of Data and Analytics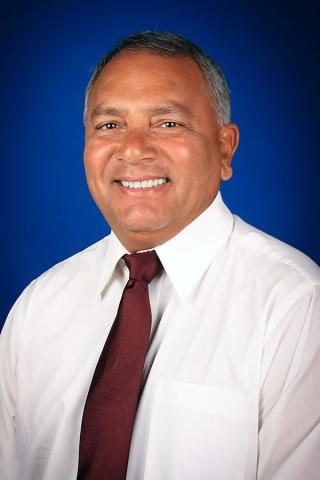 Michael Green
Director of Human Resources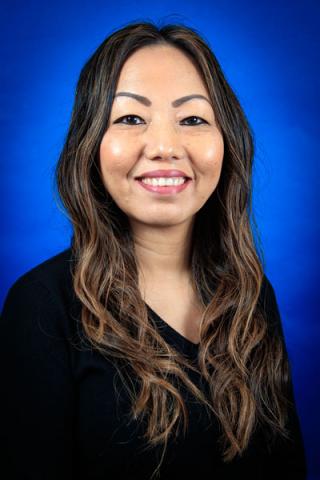 Choua Xiong-Fajardo
Director of Finance
Mary Lou Lopez
Director of Revenue Cycle
Emily Mireles
Director of Central Operations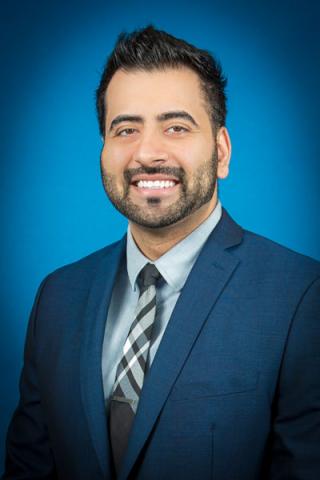 Navjot Singh
Director of Managed Care and Contracting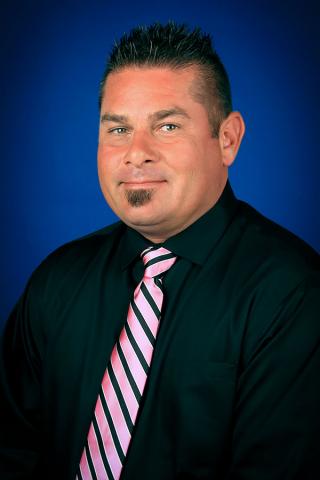 Kevin Love
Director of Facilities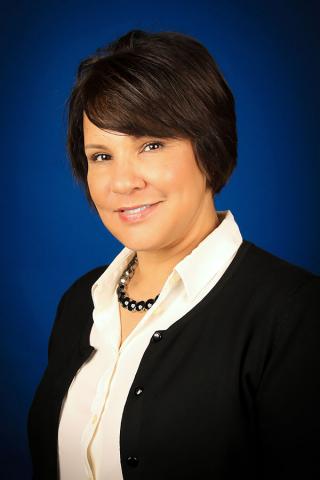 Sara Santillan
Director of Quality Improvement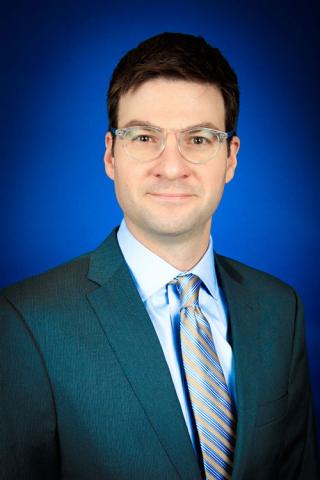 George Chatyrka
Director of HRSA Compliance/Grant Management