Coronavirus (COVID-19) Resources
According to the Centers for Disease Control and Prevention, Coronavirus disease 2019 is a new disease that causes respiratory illness in people and can spread from person to person.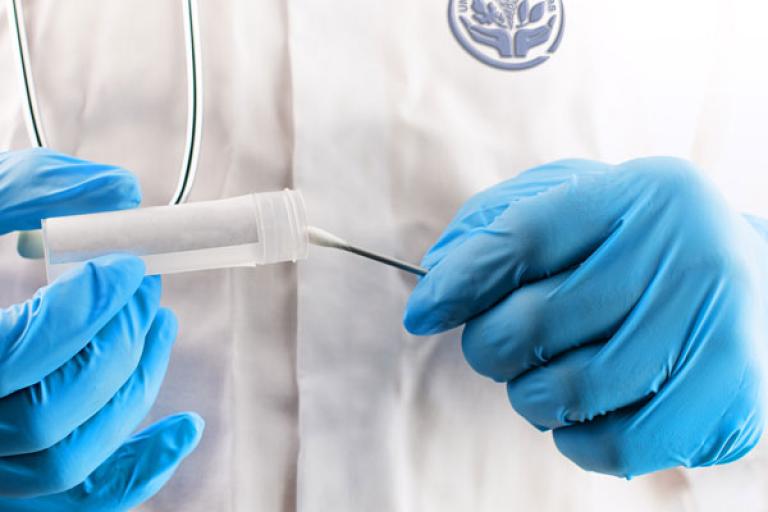 No-cost COVID-19 Testing Available.
We have partnered with Central Valley cities to bring convenient no-cost COVID-19 testing near you. Please request an appointment online or call us prior to testing.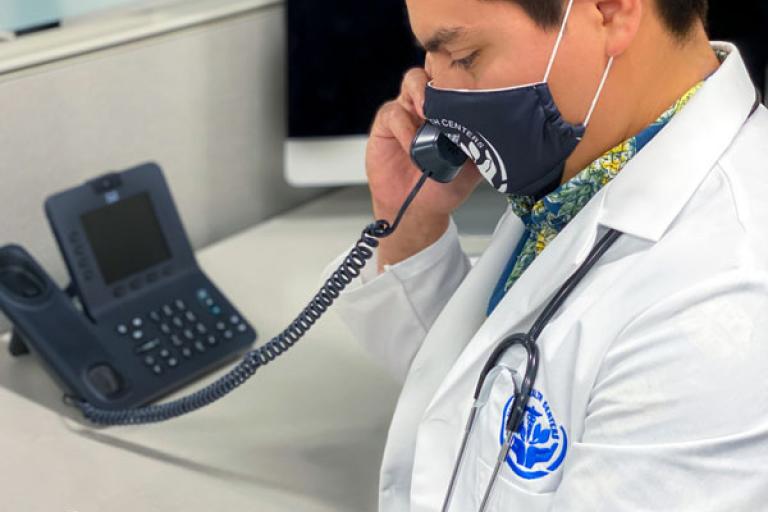 Tele-health Visits Available.
You now have the option to make telephone appointments with your provider in the convenience of your own home for questions on your health or prescriptions in a tele-health visit. Telephone appointments (tele-health) are still highly encouraged whenever possible.
---
For more resources please visit: