March 10, 2021
UHC Drive-Thru Job Fair 2021
UHC is hosting a Drive-Thru Job Fair. This is a great opportunity to meet our team and interview on the spot! Appointments are limited.
March 1, 2021
Coming Soon: Corcoran Health Center
A new health center is coming to Corcoran, CA! Sign up for updates.
February 12, 2021
Are you looking for Chiropractic care in Lemoore or Huron?
Dr. Kallmann has over 38 years of chiropractic experience and is now accepting new patients.
---
In the News
ABC30: "United Health Centers opens new all-in-one medical center in central Fresno"
KSEE24: "United Health Centers has a new location in Milburn"
ABC30: View "Valley Grown" Program sponsored by UHC (Find taped comments by President and CEO, Colleen Curtis at the end of segment two)
Media Relations Contact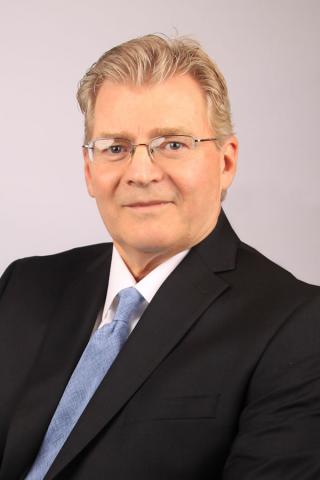 David Phillips
Community Development Officer
phillipsd@unitedhealthcenters.org
Mobile: (559) 305-5254
Office: (559) 646-6618 Ext. 0006
We are Social
Follow us on Instagram, Facebook, Twitter, Youtube, and LinkedIn.