If you need a pharmacy we can help.
Conveniently located under one roof, pick up your prescription from our in-house pharmacy.
Have you met Dr. Rai from Parlier?
Your family's health is extremely important. Schedule your next medical appointment with Dr. Rai.
Urgent Care is Now Open in Corcoran
No appointment is necessary, and we are open 7 days a week! When it's urgent, we are here for you.
Wellness for a Lifetime
UHC's General Brochure
View our beautiful general brochure featuring our locations, services, core values, and mission.
Remarkable Accomplishments
Annual Report 2019
Our 2019 Annual Report highlights the remarkable accomplishments made during the year.
---
In the News
ABC30: View "Valley Grown" Program sponsored by UHC (Find taped comments by President and CEO, Colleen Curtis at the end of segment two)
The Fresno Bee: "Major push to get COVID vaccines for Fresno teachers begins Monday."
ABC30: "United Health Centers opens new all-in-one medical center in central Fresno"
KSEE24: "United Health Centers has a new location in Milburn"
Media Relations Contact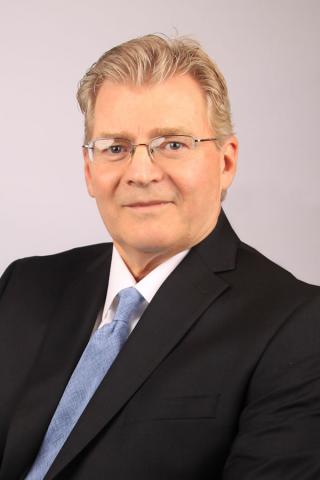 David Phillips
Community Resource Officer
phillipsd@unitedhealthcenters.org
Mobile: (559) 305-5254
Office: (800) 492-4227 Ext. 0006
We are Social
Follow us on Instagram, Facebook, Twitter, Youtube, and LinkedIn.