Family & Community Medicine Residency Program Pathway
A partnership between UCSF and UHC has provided an immense number of services in O.B., Pediatrics, and Family Medicine.

Our Resident Physicians are experiencing a full scope practice and have adjusted very well to their home clinic in Parlier. The Family & Community Medicine Residency Program Pathway has given our Resident Physicians a first-hand opportunity to build personal relationships with our patients while developing tremendous experience in the field.

Dr. Juan Carlos Ruvalcaba, Program Director
---
Learn more about the UCSF Residency Program
Interview with Angela Grasser, M.D. (Former UCSF Resident)
Supporting a Positive Expansion
The success of the UCSF Fresno Family Medicine Residency Program is evident as more than 70% of UHC's medical providers are former graduates, showcasing the program's achievement in placing highly trained physicians in the Central Valley.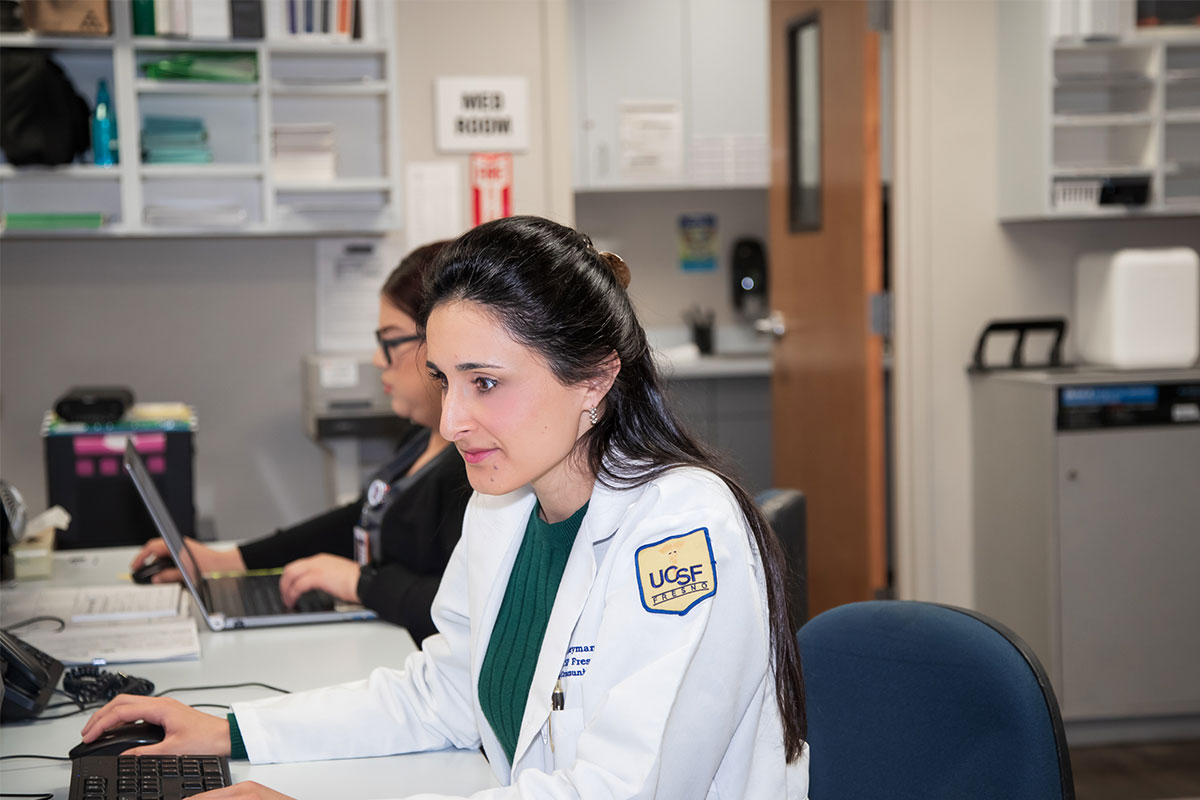 Parlier Health Center, located at 429 East Manning Avenue, Parlier, CA 93648, serves as a vital healthcare resource, offering a range of medical services to the local community.
Improved access to care.

Retaining primary care physicians locally.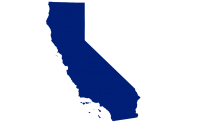 Serving our rural population.

---
Juan Carlos Ruvalcaba, MD
UHC Pathway Program Director
Liana Milanes, MD
Associate Clinical Professor
Jasmine Garcha, MD
Associate Clinical Professor
Banujan Balachandran, MD
Associate Clinical Professor
Tania Zavalza-Jimenez, MD
Associate Clinical Professor
Robin Linscheid Janzen, MD
Associate Clinical Professor
Diana Howard, MD
Associate Clinical Professor
Ivan Gomez, MD
Chief of UCSF Fresno Family & Community Medicine Residency Program
Ila Naeni, DO
Associate Clinical Professor
Kulraj Dhah, DO
Associate Clinical Professor
Muhammad S. Khan, MD
Associate Clinical Professor
Sireesha Reddy, MD
Associate Clinical Professor
Katie Nguyen, MD
Associate Clinical Professor
Michael Viveros
Parlier Health Center Manager
Sherry Valdez
Residency Coordinator, Medical Assistant
Micah Atwood, DO
Family Medicine
Zuyuan Huang, DO
Family Medicine
Guadalupe Diaz, DO
Family Medicine
Melody Adesuyan, MD
Family Medicine
Sarah Davis, DO
Family Medicine
Maique Vo, DO
Family Medicine
Sukhmit Pandher, MD
Family Medicine
Mary Leanne Ramos, DO
Family Medicine
Ned Ta, DO
Family Medicine
Anthony Ton, MD
Family Medicine
Alinia Salamantina, DO
Family Medicine
Darlene Diep, DO
Family Medicine
Emily Chanak, DO
Family Medicine
Charlie Huynh, MD
Family Medicine
Quinn Kearns, MD
Family Medicine