Fresno-Tuolumne Health Center
2610 & 2630 Tuolumne Street, Fresno, CA 93721
Hours
Mon: 11:00am - 3:00pm & 4:00pm - 8:00pm
Tue - Fri: 8:30am - 12:30pm & 1:30pm - 5:30pm
Sat & Sun: Closed
800.492.4227
No-Cost COVID-19 Testing Available.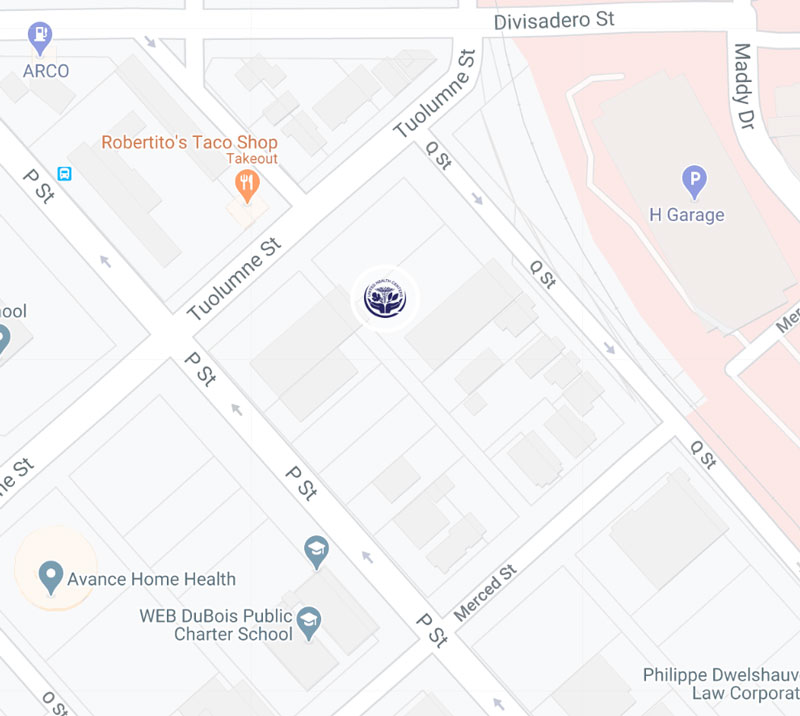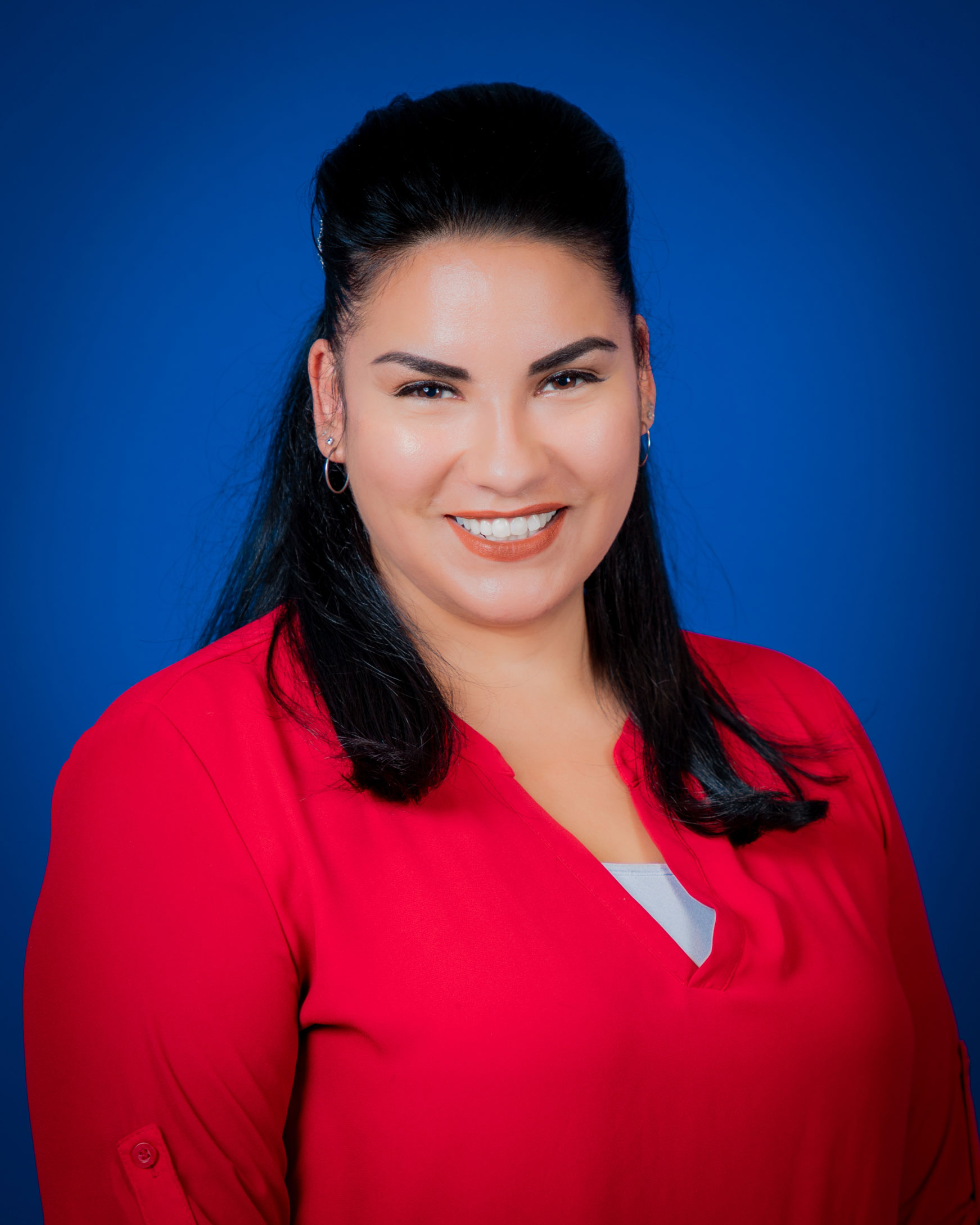 Berenice Vega
Health Center Manager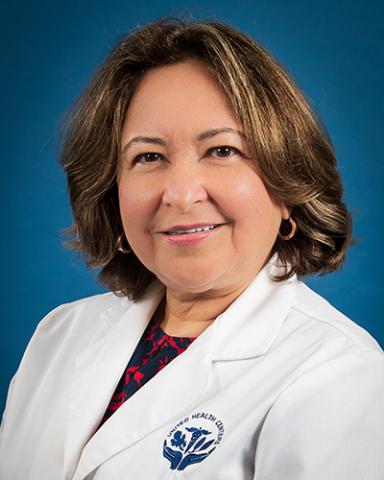 Monica Araya, M.D.
Family Medicine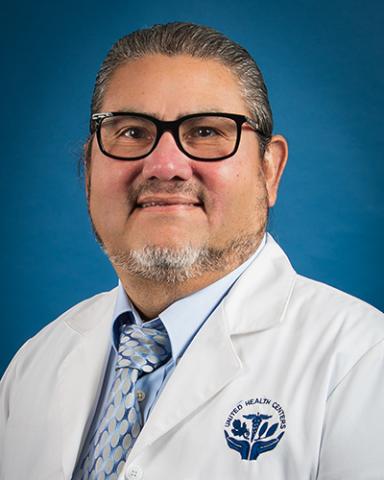 Ramiro Guerrero, M.D.
Family Medicine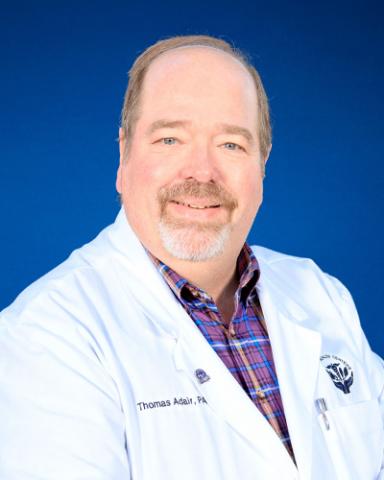 Tom Adair, P.A.-C.
Family Medicine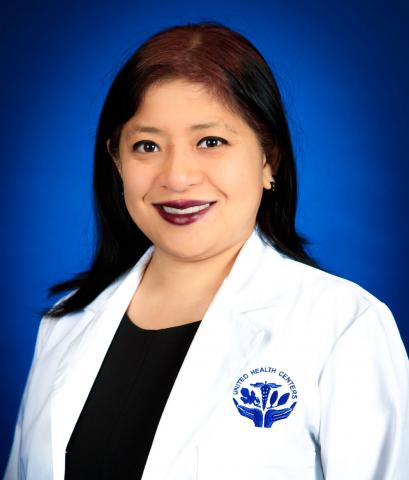 Melanie Fung, D.D.S.
Family Dentistry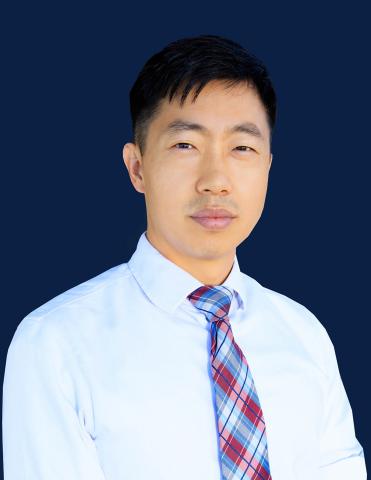 David Jung, D.C.
Chiropractor
A Virtual Grand Opening is Coming
Get an exclusive look into the opening of the Tuolumne Health Center. Be the first to know when this content is aired!