Fresno Blackstone Health Center
Now open!
1110 North Blackstone Avenue, Fresno, CA 93701
Hours of Operation
Mon: 11:00am - 3:00pm & 4:00pm - 8:00pm
Tue - Fri: 8:30am - 12:30pm & 1:30pm - 5:30pm
Sat & Sun: Closed
800.492.4227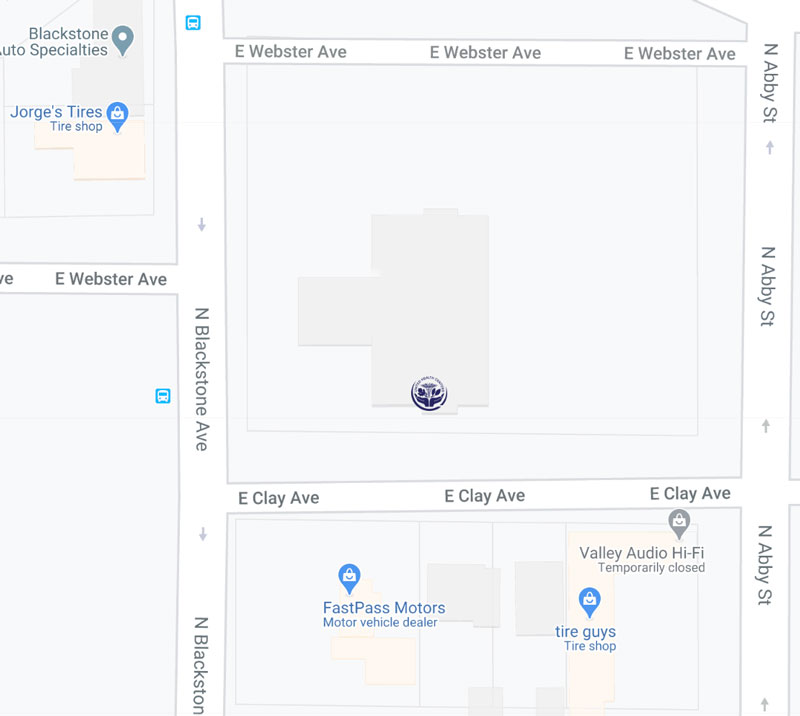 Meet the Team
Stay tuned. More providers coming soon!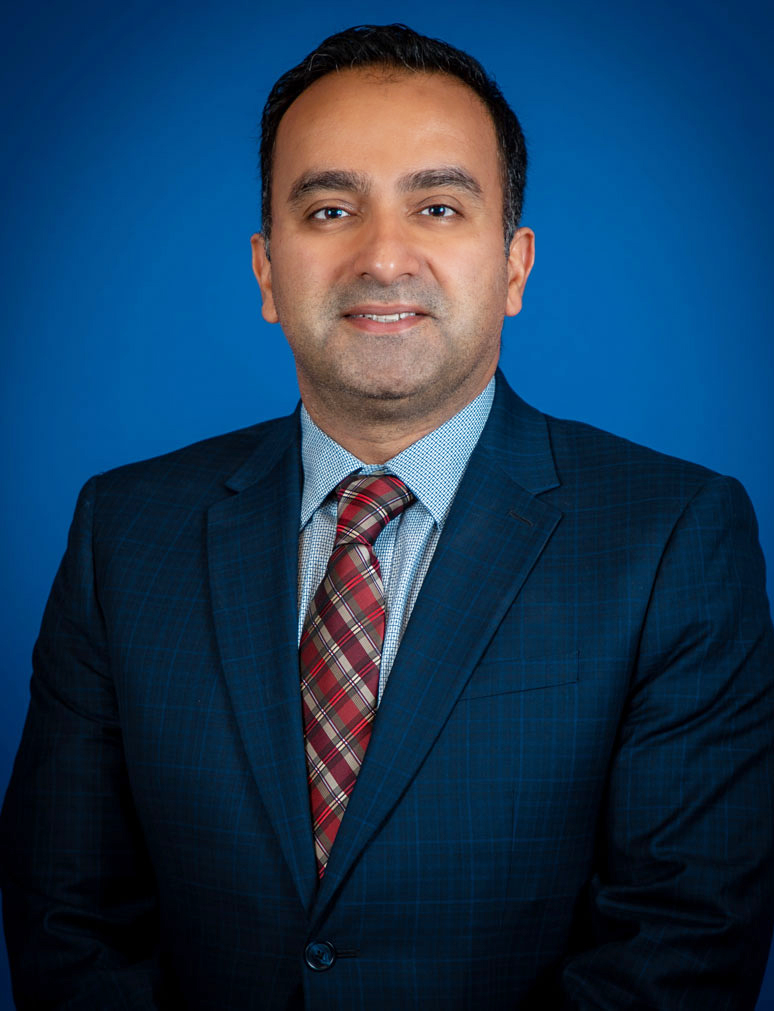 Ali Atabbi
Health Center Manager
Monica Araya, M.D
Family Medicine
Kevin Kaleka, M.D.
Family Medicine
Tom Adair, P.A.-C.
Family Medicine
Mohamed Elkhazin, B.D.S.
Family Dentistry