Clovis Health Center
Now Open!
2497 East Herndon Avenue, Suite 103, Clovis, CA 93611
Hours
Mon - Fri: 8:30am - 12:30pm & 1:30pm - 5:30pm
Sat & Sun: Closed
800.492.4227
We are excited to open the doors of this new health center to the community of Clovis. Click here for directions.
No-Cost COVID-19 testing is available.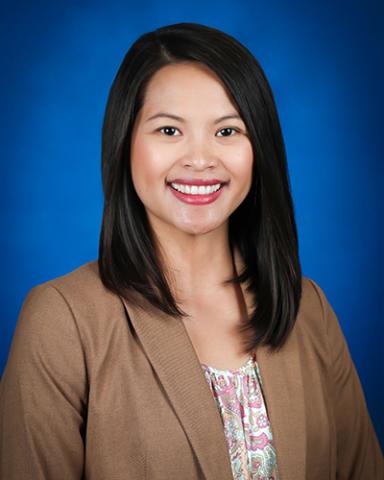 Ashley Chanthaphuang
Health Center Manager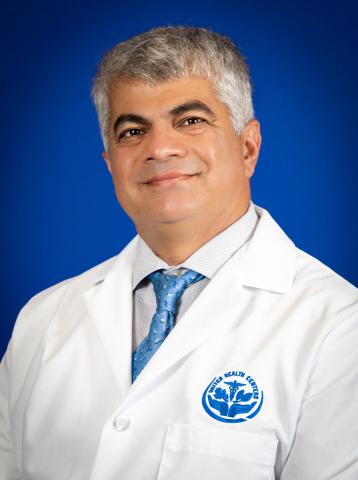 Menouchehr Bazyani, M.D.
Pediatrics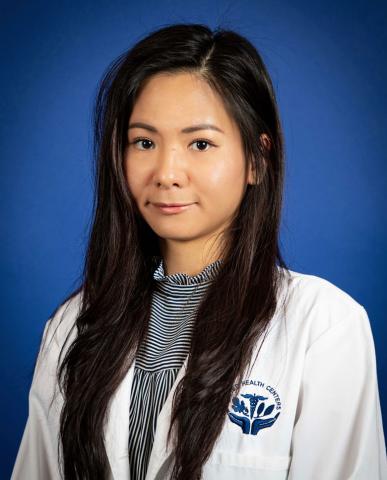 Nhan Do, D.O.
Internal Medicine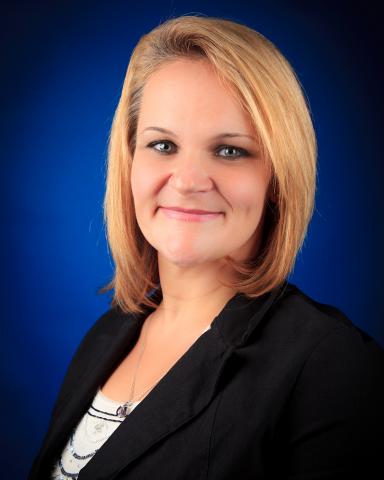 Chrystal Hedlin, L.C.S.W.
Licensed Clinical Social Worker