5th Annual Golf Tournament
Monday, October 12, 2020, at Ridge Creek Dinuba Golf Club
Enjoy a fun day on the course with lots of activities, food, and great prizes! We ask for your support as a sponsor and/or by participating in our tournament. All proceeds benefit the numerous programs and services offered to youth and families living in underserved communities.
Always Improving
The UHC Foundation helps to improve the immediate and long-term health outcomes of Valley residents with early coronavirus detection (COVID-19 Testing), COVID-19 education, and personal protective face masks. It also helps to fund Mobile Testing Events in rural communities and provides desperately needed PPE for mobile testing staff and customers.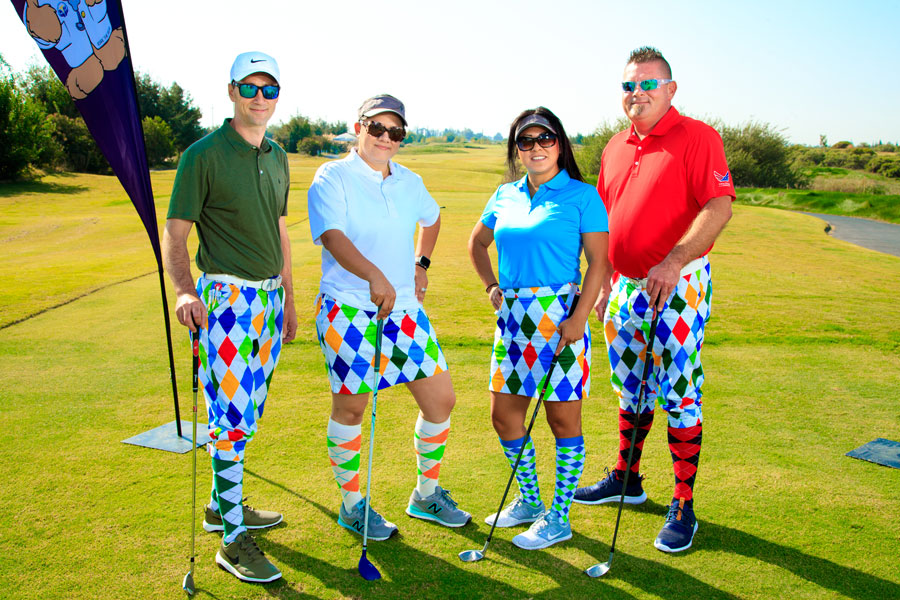 Providing Resources
The UHC Foundation is a 501(c) (3) nonprofit organization dedicated to providing resources to improve the health and quality of life for members of our community. Please join us in supporting the UHC Foundation and its community programs.